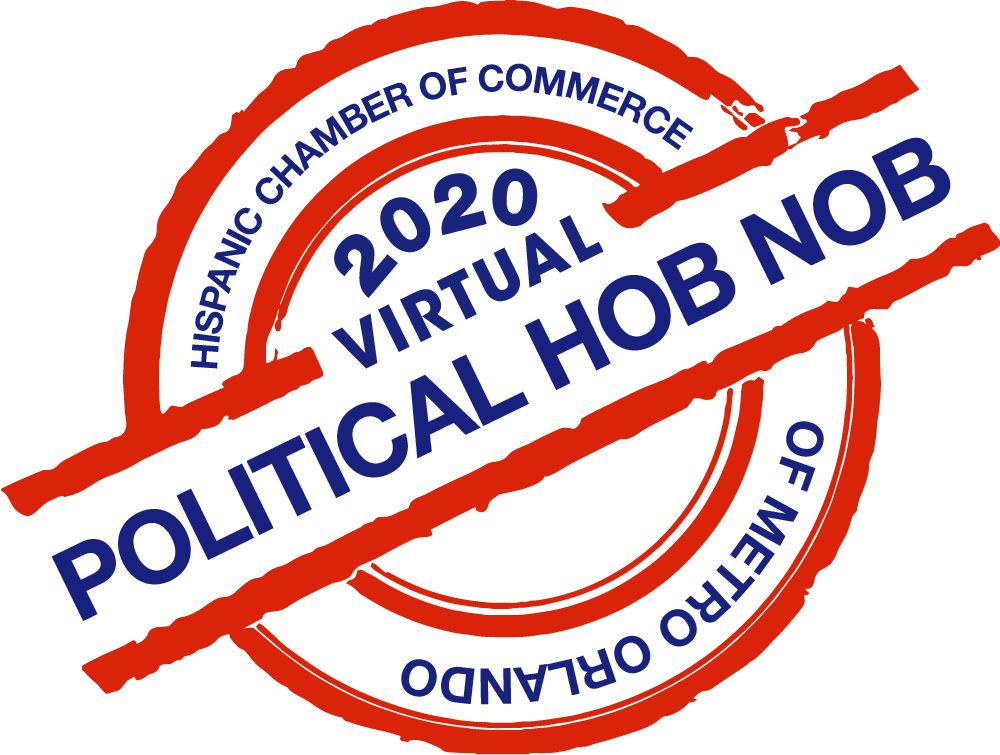 Virtual Political Hob Nob
Thursday, October 22, 2020 at 5:00pm
Meet the candidates!
Make your vote count
Central Florida's Hispanic vote in this election could influence the entire nation.
The decision is in your hands, VOTE!
YOU have the power to elect the leaders who will be in charge of the recovery of our economy and the future of our country.
Every election year, the Hispanic Chamber of Commerce of Metro Orlando (HCCMO) hosts a Hispanic Political Hob Nob.  This event provides the Hispanic community the opportunity to meet local, state, and federal political candidates. In Florida, Hispanic registered voters have increased to a record of 2.1 million.
Visit their interactive virtual booth and learn more about your candidate's priorities.
HCCMO has partnered with iHeart Media to provide LIVE debates and interviews on radio. On July 23rd, we will be having forums for important races in each county (Orange, Osceola and Seminole)!
Connect and support small businesses! As a business, you will be able to host an interactive virtual booth where you can offer giveaways and raffles. Contact Click Here to reserve your booth!
A line up of videos from all candidates in your county!
Cast your vote in our straw poll election! Opening on July 23 – August 7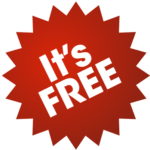 Why Vote?
AROUND 32 MILLION HISPANICS
will be eligible to vote this year, a significant share of the entire U.S. electorate.
ALMOST A MILLION OF THESE ARE LOCATED IN CENTRAL FLORIDA.